Luke Hemmings- CEO
Luke is the CEO of Nelson Music Industries. He's basically incharge of just about everything.
Michael Clifford- Producer
Michael is the producer. He helps record the music and produce it.
Calum Hood- Managment
Calum works in managment. He schedules recording sessions and does anything that needs to be done.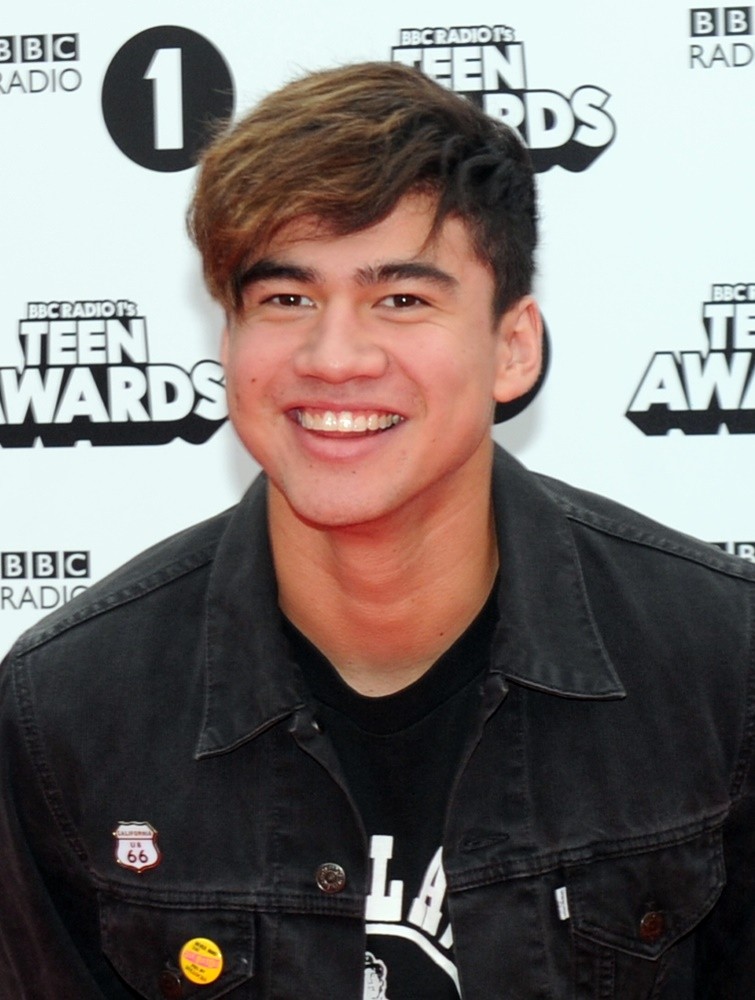 Ashton Irwin- Writing
Ashton is one of the few writers at Nelson Music Industries. He works with the musicians on writing their music.