Albums and Tour Information
5 Seconds Of Summer have released 2 debut albums, a live album, and about 8 EP's. They release an EP for 1 or 2 of the singles per album, besides the live album.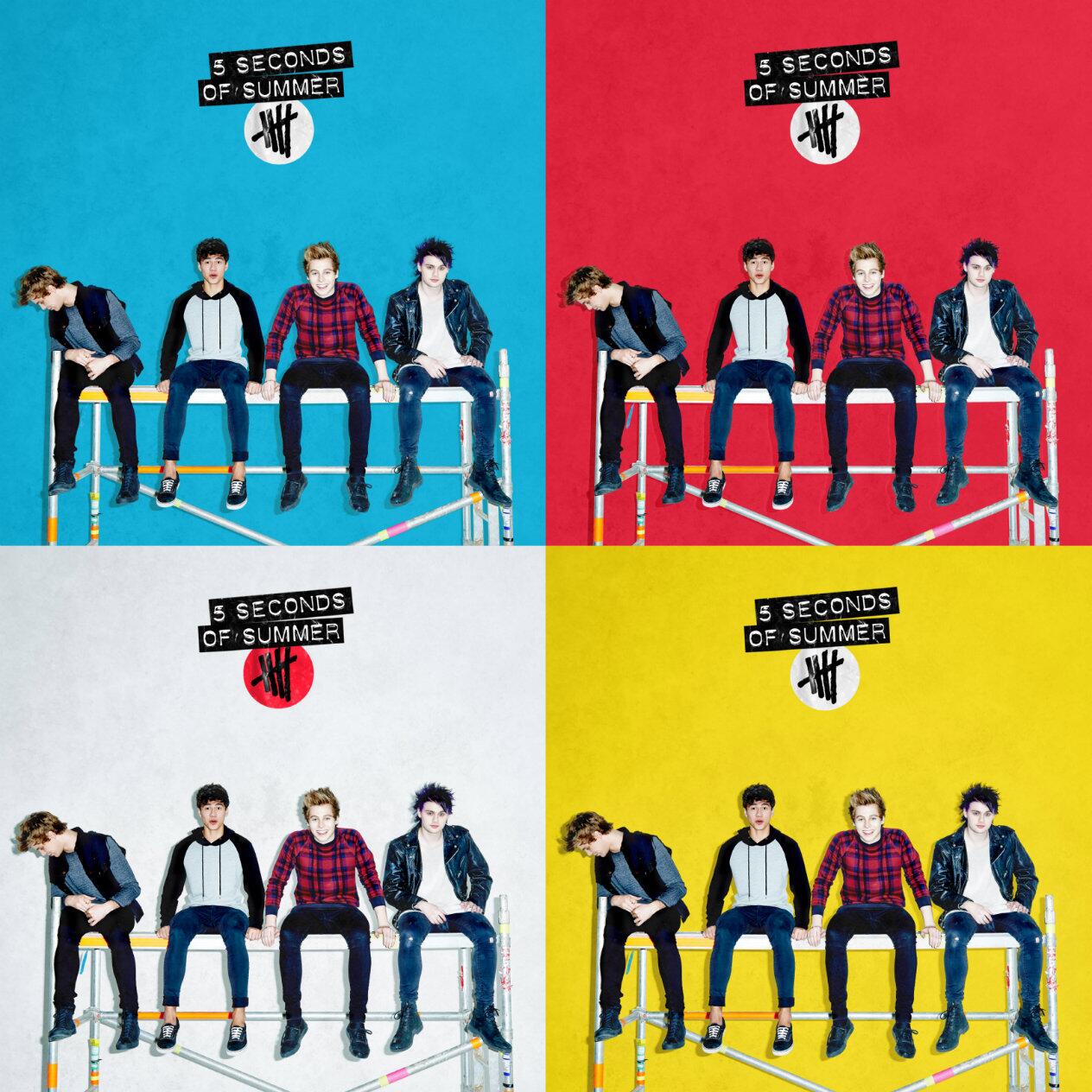 The band's very first release was their unplugged EP, which consisted of 4 songs: Cover of I Miss You- Blink 182, Cover of Jaesy Rae- All Time Low, Gotta Get Out- 5 Seconds Of Summer, and Too Late- 5 Seconds Of Summer.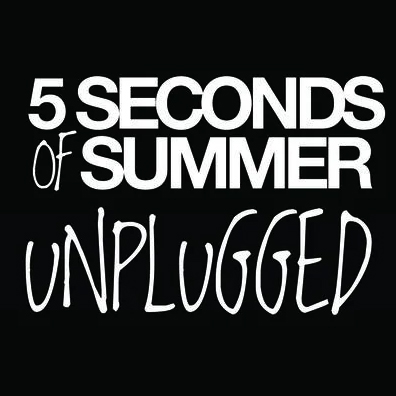 Their next release was the Somewhere New EP, consisting of Unpredictable, Out Of My Limit, Gotta Get Out, and Beside You.
Then the band released their first debut album, 5 Seconds Of Summer, beginning with their hit single 'She Looks So Perfect'
When the band played at The Forum, they had recorded a live album, LIVESOS, and made a movie at Wembley Arena, How Did We End Up Here.
Then, after only having 10 months to write it, the second album, Sounds Good Feels Good, was released.
In between the albums, they've released a few EPs.
For both tours, 5SOS went just about everywhere. Paris, New York, the UK, back home to Australia, etc. They just finished up the tour for thier second album and they are finishing up their third album. They also went on tour with One Direction for their 'Take Me Home' and 'Where We Are' Tours.
As of April 9, 2018, the band announced the release of their third album, Youngblood, for June 22. The album went on pre-sale on April 12, and tickets for the Meet You There Tour went on sale on the 13th. You can pre-order the album in the link below.
5SOS.com
Want 5SOS concert tickets? Get them here.